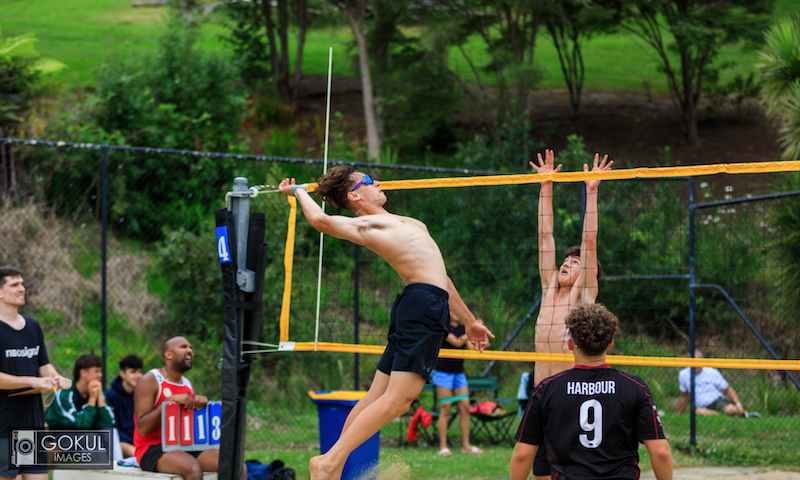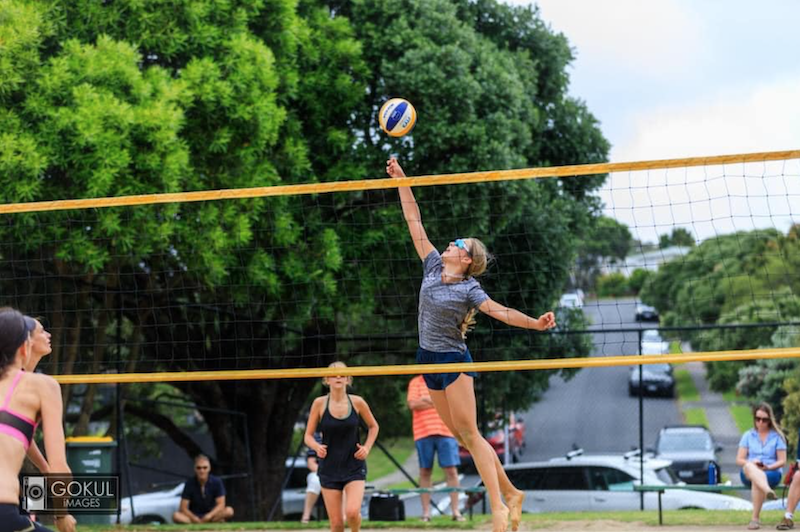 Secondary Schools Beach
North Harbour Volleyball has one of the highest participation rates of students in secondary school volleyball within New Zealand. Alongside these participation rates North Harbour Volleyball boasts being one of the strongest regions for secondary school volleyball nationally, with Harbour secondary schools achieving high end results annually at both Indoor and Beach Volleyball 
Due to the covid-19 outbreak for the past 2 years New Zealand Secondary School Beach Champs has been cancelled. However, 2023 is a new chapter and we can't wait to have all volleyball athletes out there on the sand this summer. 
NZSS Champs Dates: Feburary 3rd-5th 2023
Location: Mount Maunganui Beach
Harbour Senior Beach Champs (Seeding Tournament for NZSS) 
Date: January 29th 2023
Register Here: https://events.mygameday.app/#/event/landing-page/harbourssbeachchamps23
Where: Harbour Volleyball Beach Centre 
If you are interested in playing volleyball for your secondary school please speak to either your school's sports department OR the Teacher In Charge of Volleyball for your school. All costs / Uniforms / and other necessary information for students wanting to play volleyball is individual to each secondary school.