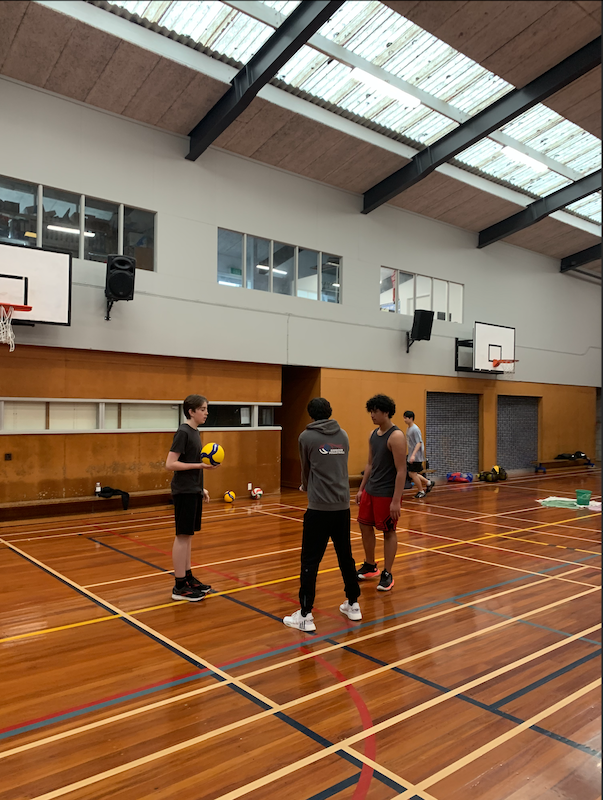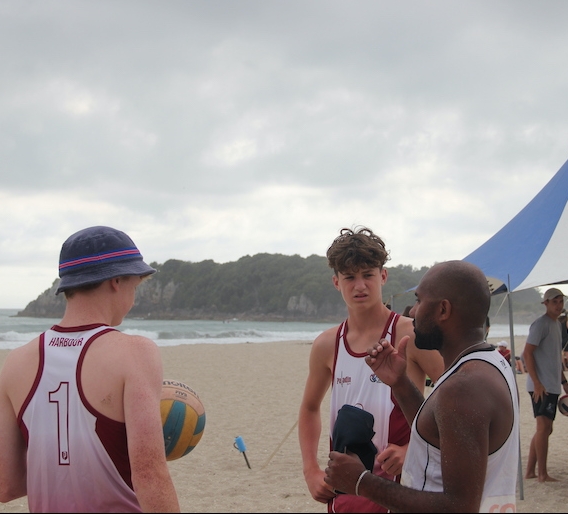 Harbour Volleyball Coach Development, Coach Recruiting, Retention and Development is one of our top priorities. We are very fortunate to have a large number of experienced and dedicated coaches in our region, who mostly volunteer their time for
their team and community. However our sport is growing at a tremendous rate, and it is critical that we continue to recruit and develop new and up and coming coaches.

We currently offer a 3-Level Coach Development Plan to cater to coaches of all levels and experience, led by our Game Development Manager Rob Tarr and our Volleyball Development Officer Adam Watson. Rob is a former USA Indoor National Team member with 10 years of international volleyball
experience, including playing for 4 different Olympic Coaches around the world. Adam has been coaching across codes, including coaching rugby in the USA for a number of years. He now coaches volleyball only and at all levels, including VNZ, IPC, Club and Secondary School.

Harbour Volleyball Coaching Courses
 Level 1 – This is an introductory course aimed at new coaches or those with little experience. This course focuses on the communication, child safety, volleyball terminology, basic skills/fundamentals, rotations, basic systems and planning a training.

 Level 2 – In this course we dive further into more complex skills and systems, match preparation, scouting opponents and statistics.

 Level 3 – This is more of an open platform where we have free and open discussions on current topics and is designed to be a free-flowing session of sharing ideas and best practice.
Our coach development courses run in line with Volleyball New Zealand certified courses, and we run each course annually at a central location. In future, we will be looking to go out into our community of schools and clubs to reach more coaches and athletes.
We are also looking to develop coaches by asking them to come along and observe our representative coaches during IPC trainings and VDP sessions. This is an open invitation, and we also offer paid positions to assist and lead our programmes such as VDP and Holiday Programmes.
For more information please contact Game Development Manager Rob Tarr at
gdm@harbourvolleyball.co.nz or on 027 786 5539
Other resources:

VNZ Coach Development Page: https://www.volleyballnz.org.nz/development/coaches
American Volleyball Coaches Association page: https://www.avca.org/Coaching-Education
FIVB Coach Development Page: https://www.fivb.com/en/development/education/toolsandresourcecentre