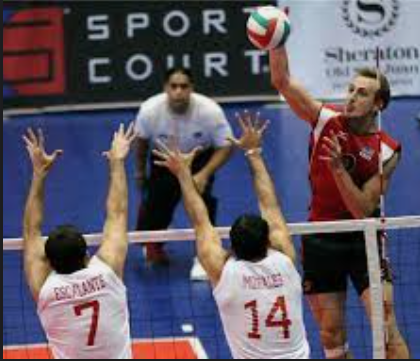 Rob Tarr: Game Development Manager 
Email: gdm@harbourvolleyball.co.nz
Rob is Game Development Manager, he oversees everything here at the Harbour Beach Centre and has been a big part of this Harbour Volleyball Association since joining us in January 2016. Rob is an ex USA mens volleyball player with very high knowledge of the game. His passion and love for the game has made him the person he is today, playing for both the USA Mens Volleyball Team and in multiple pro teams all over the world. 
Rob has been coaching back since 2002 and is worth the time to talk to and get to know. He is also available for private coaching sessions if interested.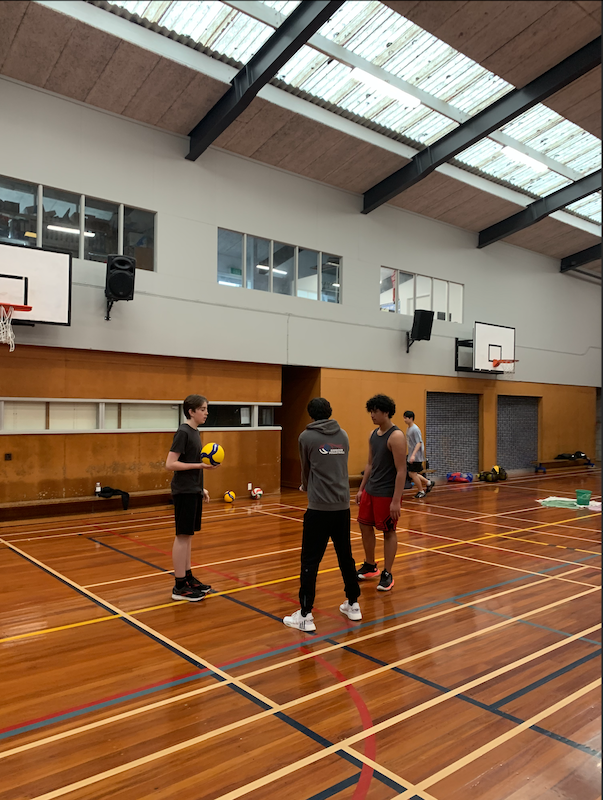 Adam Watson: Volleyball Development Officer 
Email: vdo@harbourvolleyball.co.nz
Adam is our Volleyball Development Officer who joined us in 2021, making a massive impact on the facility. He's very educated in the world of coaching and has been coaching since he was 18, with the previous 6 years dedicated to volleyball. His biggest accolades are coaching NVL Team's in 2021 & 2022 as well as the New Zealand U19 Junior Boys Squad who competed in the Australian Champs 2022.
He runs all the holiday programs here at Harbour volleyball and is also available for private coaching if you are interested.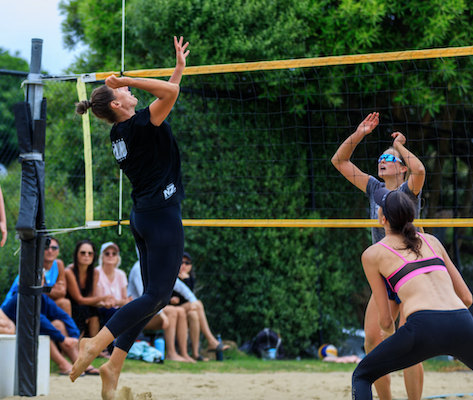 Rachael Gunn 
Email: rachaelgunn.hva@gmail.com
Rachael is one of our top coaches here at Harbour Volleyball, she is very versatile with her participation in both indoor and beach volleyball. She has just came back from a full ride scholarship in USA, where she earned many accolades such as Player of the Year and All American First Team. 
She can coach all ages from years 8-Adults (Beginners to Advanced) in beach volleyball and indoor. She's very knowledgable in volleyball, so if you have any questions feel free to ask. She is also available for private coaching sessions.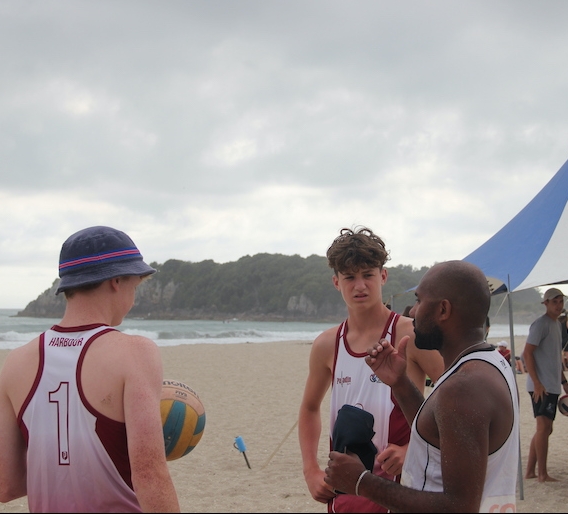 Luis Paulo
Email: luis26mattos@gmail.com
Luis is one of our very experienced coaches originally from Brazil. He has been coaching volleyball for the past 12 years and is currently the assistant coach for the New Zealand U19 boys squad and coach of the New Zealand Dynasty programme.
A quote that sums up Luis is "the no eat art is that of making others happy" by PT Barnum.
He is very dedicated to giving back to the volleyball community and loves to help develop and grow to be the best athlete they can be. 
He is also available for private coaching sessions.