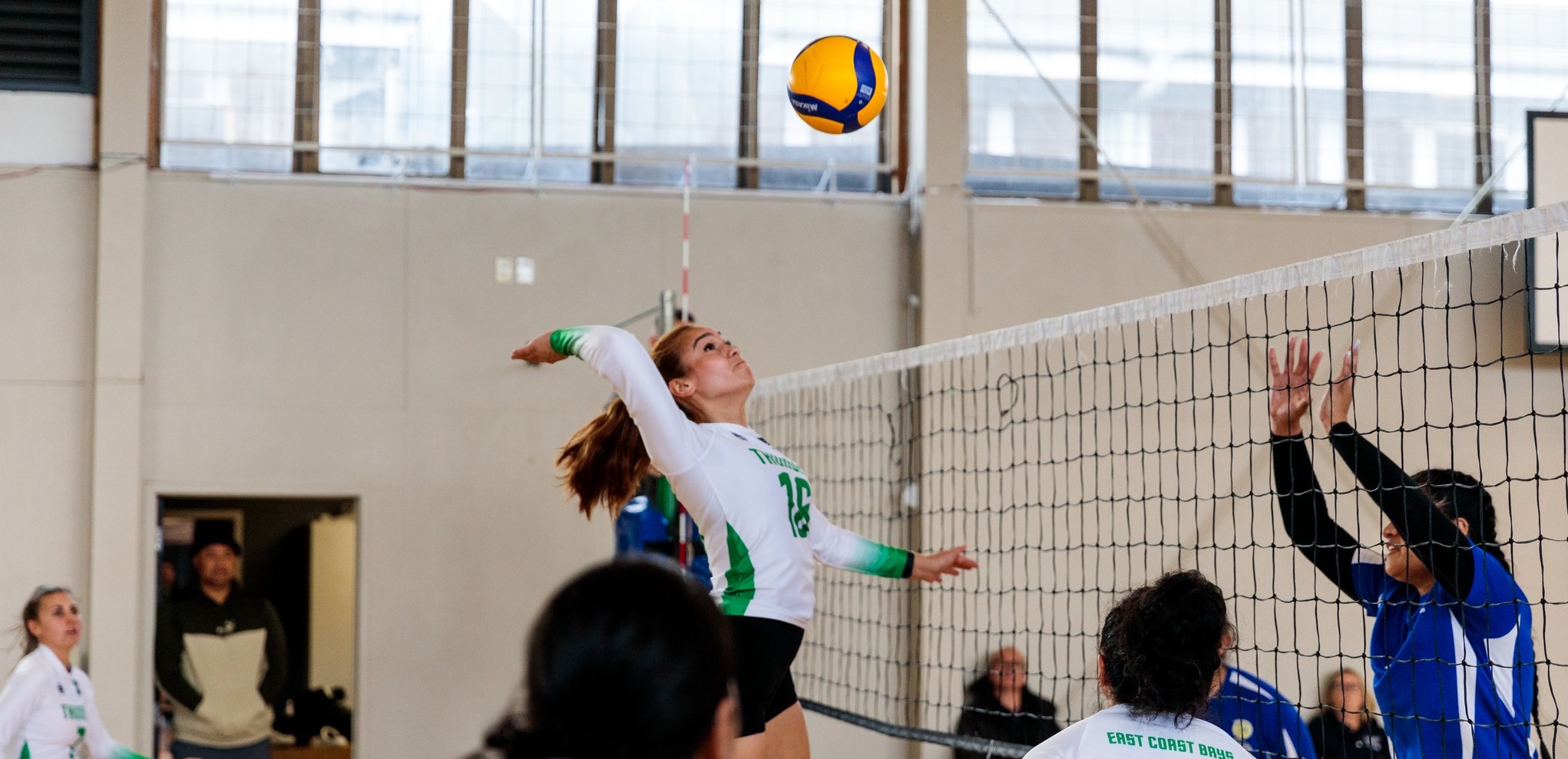 Clubs associated to Harbour Volleyball compete in the Northern Zone Club Volleyball League Competition. This competition is made up of the four Northern Associations – Northland, Harbour, WECA and MAVA. This competition runs on Saturdays at various venues across Auckland with each team generally playing two games and one duty.
Northern Zone Competition results are used to determine seedings for the annual New Zealand National Club Volleyball Championships held over 4 days in October each year. Over 50+ volleyball clubs from the 14 provinces are represented at the National Championships.
Anyone is welcome to trial for club volleyball. Teams typically consist of a combination of adults and secondary school students.
In order to qualify for the New Zealand National Championships, each club must be affiliated to one of the local associations. Harbour Volleyball Association currently has three affiliated clubs – Harbour Raiders Volleyball Club, East Coast Bays Thunder Volleyball Club and Harbour Dragons.
For More Information on joining one of North Harbour's volleyball clubs please see the information below on each clubs point of contact.
Link to Northern Zone volleyball website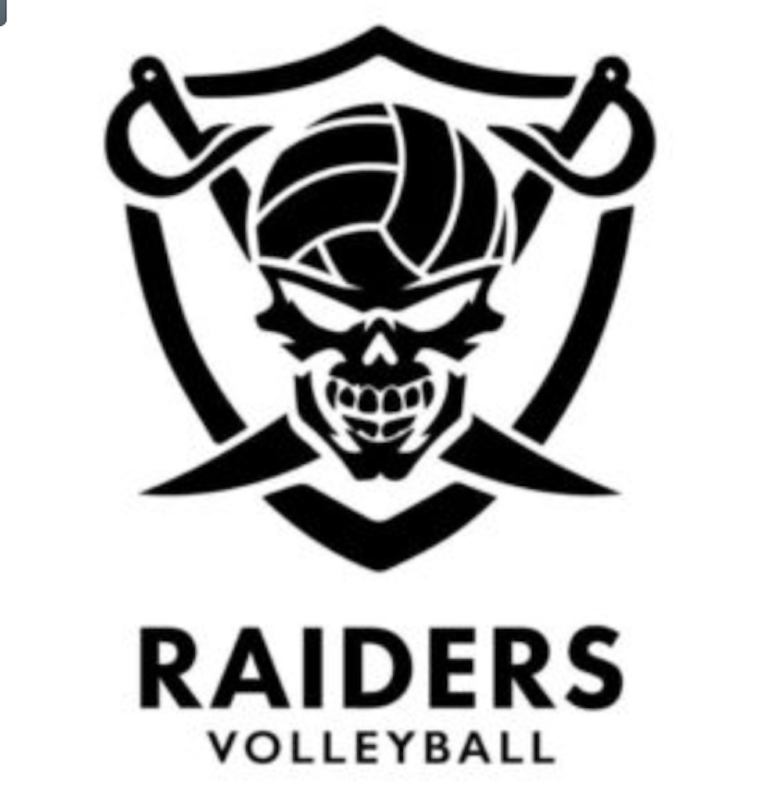 Harbour Raiders Volleyball Club
The Harbour Raiders is one of the most successful volleyball clubs in New Zealand winning 7 National Men's titles and 3 National Women's titles with both teams winning together for the first time in 2017. Harbour Raiders currently hosts an Mens' A, B, and U19 Team / alongside Women's A & B teams.
Awards: 
NZ Mens Club Champions: 1992, 1997, 1998, 1999, 2006, 2008, 2017, 2018
NZ Womens Club Champions: 2014, 2016, 2017, 2019
President: Richard "Sooty" Casutt
Email: raidersvballinc@gmail.com
East Coast Bays Thunder Volleyball Club
The East Coast Bays Thunder club was founded in 2013 to provide additional development opportunities for more players in the Harbour area by being able to participate in club volleyball. For the last two years the women's team has qualified for the first division at NZ Club Nationals. Thunder currently has Women's A & B teams.
Awards:
Northern Zone Women's Champions 2021 & 2022
2nd Place in division 1 at New Zealand Club Championships.
President: Alan Kerr
Email: ecbvolleyballclub@gmail.com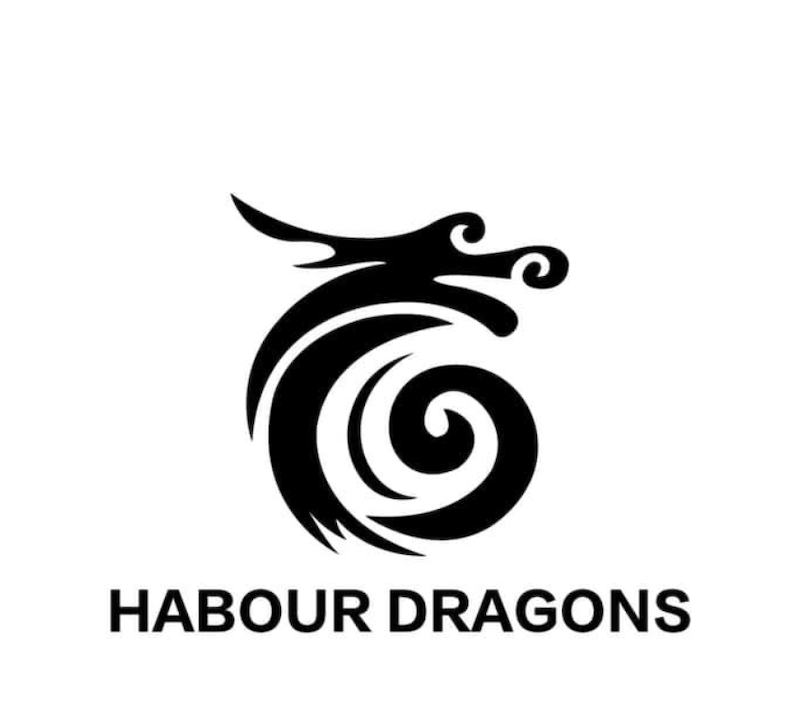 Harbour Dragons is a newly established volleyball club established in 2021 with a men's team competing in Northern zone. Harbour Dragon's are looking to grow their club with the forming of a women's team alongside their current men's team to compete in both the Northern Zone Competition and New Zealand Club Championships.
Awards: 3rd Place in division 2 at New Zealand Club Championships. 
President: Pan Lei (Santos)