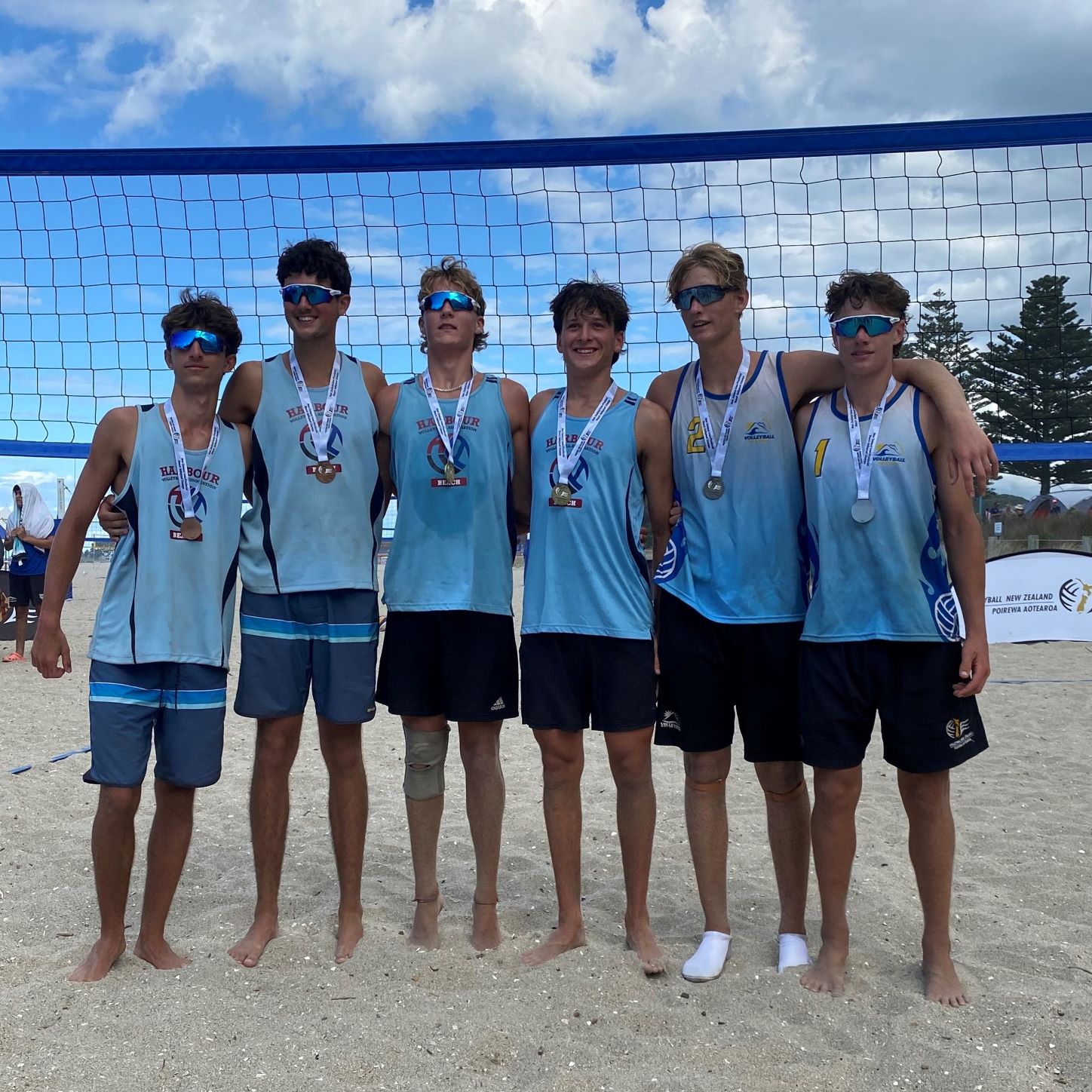 REGISTER HERE: https://beachipc2324trials.events.mygameday.app
We are running trials for the 2024 Beach IPC Tournament on Sunday 12 November, 2023. There are 2 divisions, U19 and U17.
We will select the teams after the trial, but we will not de-select athletes. Once teams are selected we will run weekly trainings, most likely on Friday afternoons at the HBVC.
Beach IPC Dates: 16-18 January, 2024
Beach IPC Location: Mount Maunganui, Tauranga
Travel Dates: We will travel down on the 15th of January and return on the 18th